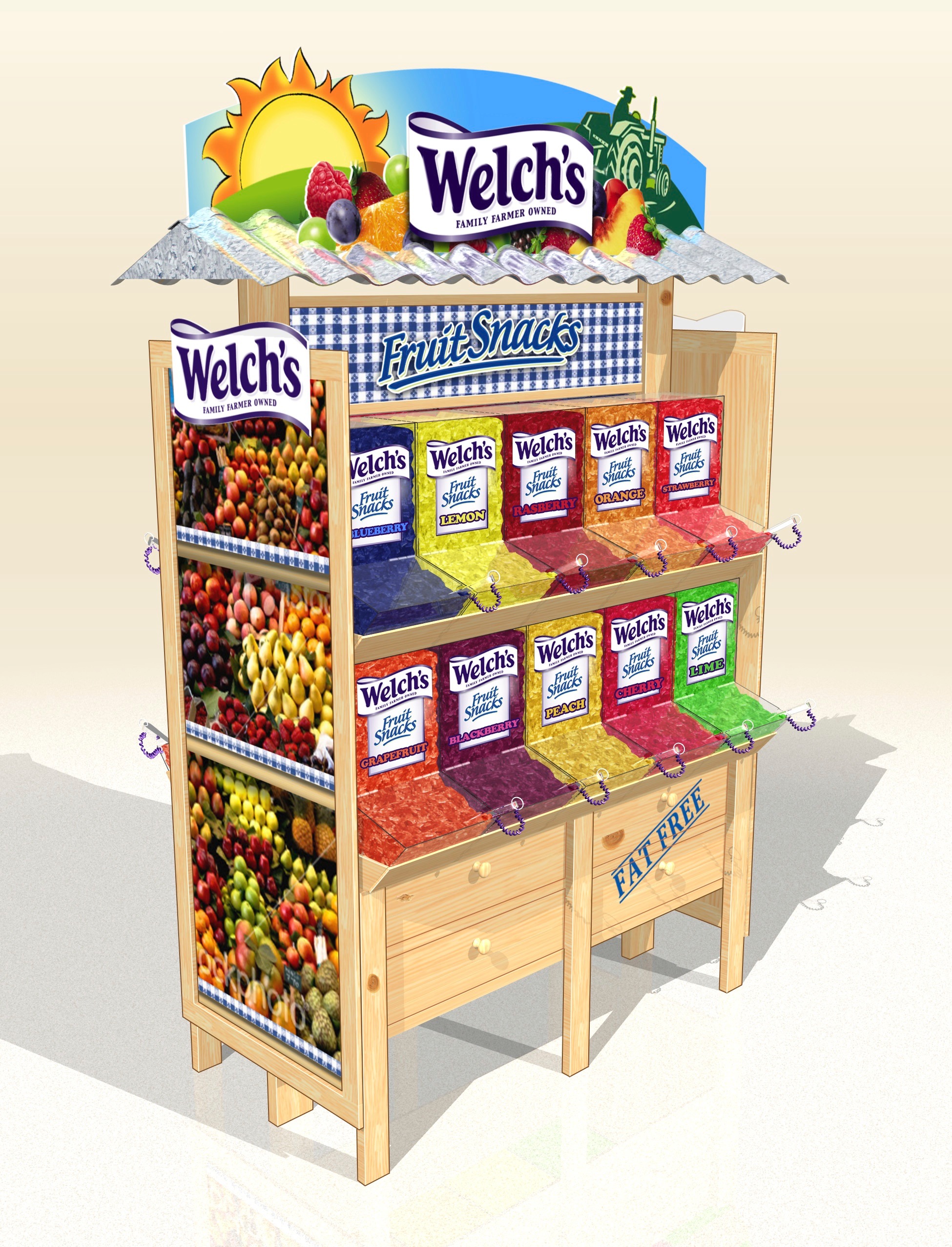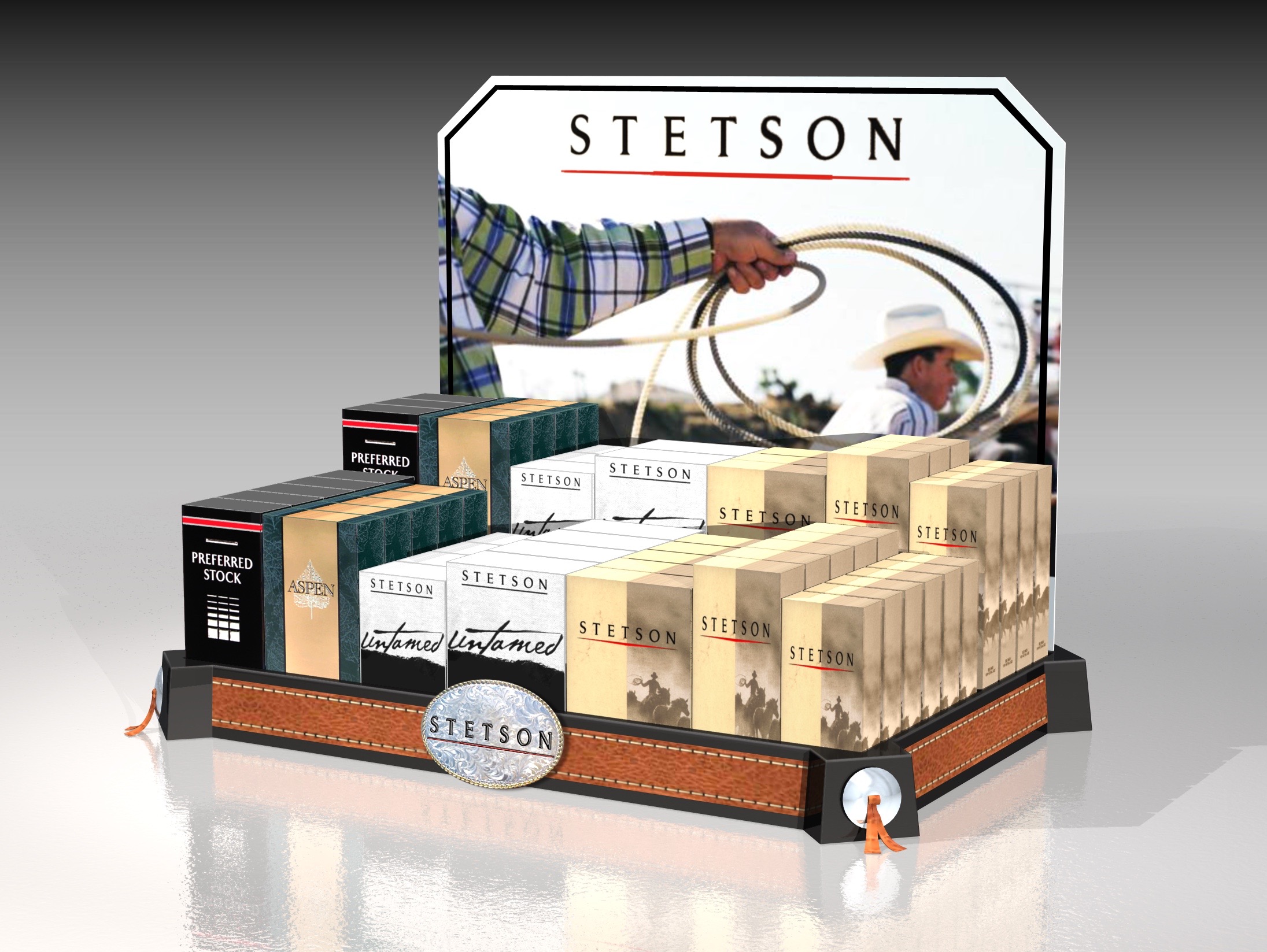 We Do Creative
In the past 15 years alone, we have designed over 9,500 Point of Purchase Displays for industry leaders, vendors and startups. In addition, we have designed over 1,300 different packages for products, over 1,000 store designs and 972 other design projects. Point-of-purchase displays are one of our differentiators because it's what our clients count on us for the most. But that's not the only thing we do. It means we've completed hundreds of projects, ranging from modest, two-dimensional branding to intricate, inviting store-within-store environments. We've done nearly everything else occupying the sweet spot where graphics and three-dimensional objects intersect. That's really our specialty.
Specifically, we've done:
Display Design
Store Fixturing
On Packs
Packaging
Pallets
Retail Design
Trade Show / Exhibit Design
Sell Sheets / Packages
Graphics / Collateral
Window Displays
In-Store Signage
Branding / Naming
Logos / Visual Identity
In-Store Research
Art / Creative Direction
Merchandising
Planograms
Promotional Copy
Direct Mail
Advertising
Fleet Graphics
Let's connect. So we can learn how what we do can help you.
Presentations that are true standouts!
Where creative meets the objective.